featured
3 countries currently in recession like Nigeria
It is no news that Nigeria is officially in recession. The country's National Bureau of Statistics (NBS) had last Wednesday indicated that the country was in recession as revealed by the Gross Domestic Product (GDP) figures for the second quarter of 2016.
The figures reveal that the country's GDP growth rate slid from -0.36 per cent in the first quarter to -2.06 per cent year-on-year.
Nigerians have been troubled by the news. Many immediately started seeking ways of beating the effects of the recession by returning to the farm while some others are trying to abandon the country all together to greener pastures off its shores.
However, before checking out, it is necessary to know countries who are also in similar condition with Nigeria so as not to end up in square one.
The list below shows 5 other countries that are currently in recession.
Greece
Greece is a European country with thousands of islands throughout the Aegean and Ionian seas. It has the 46th largest economy in the world with a nominal gross domestic product (GDP) of $195.2 billion per annum. It is also the 52nd largest in the world by purchasing power parity, at $288.8 billion per annum. As of 2015, Greece is the fifteenth-largest economy in the 28-member European Union. The country is ranked 38th and 44th in the world at $21,648 and $25,954 for nominal GDP per capita and purchasing power parity per capita respectively.
In 2009, the country fell into recession. In 2012, after some history making debt negotiation, it was able to clime out of recession. However, the country fell back into recession in 2015 and it has not yet climbed out as of the second quarter of year 2016.
Russia

Russia is the world's largest nation. It borders European and Asian countries as well as the Pacific and Arctic oceans. As of August 2016, Russia has been in recession for 18 months. Official reports indicated on August 11 that the country's economy was 0.6% smaller in the second quarter of 2016 than the same period last year.
Taiwan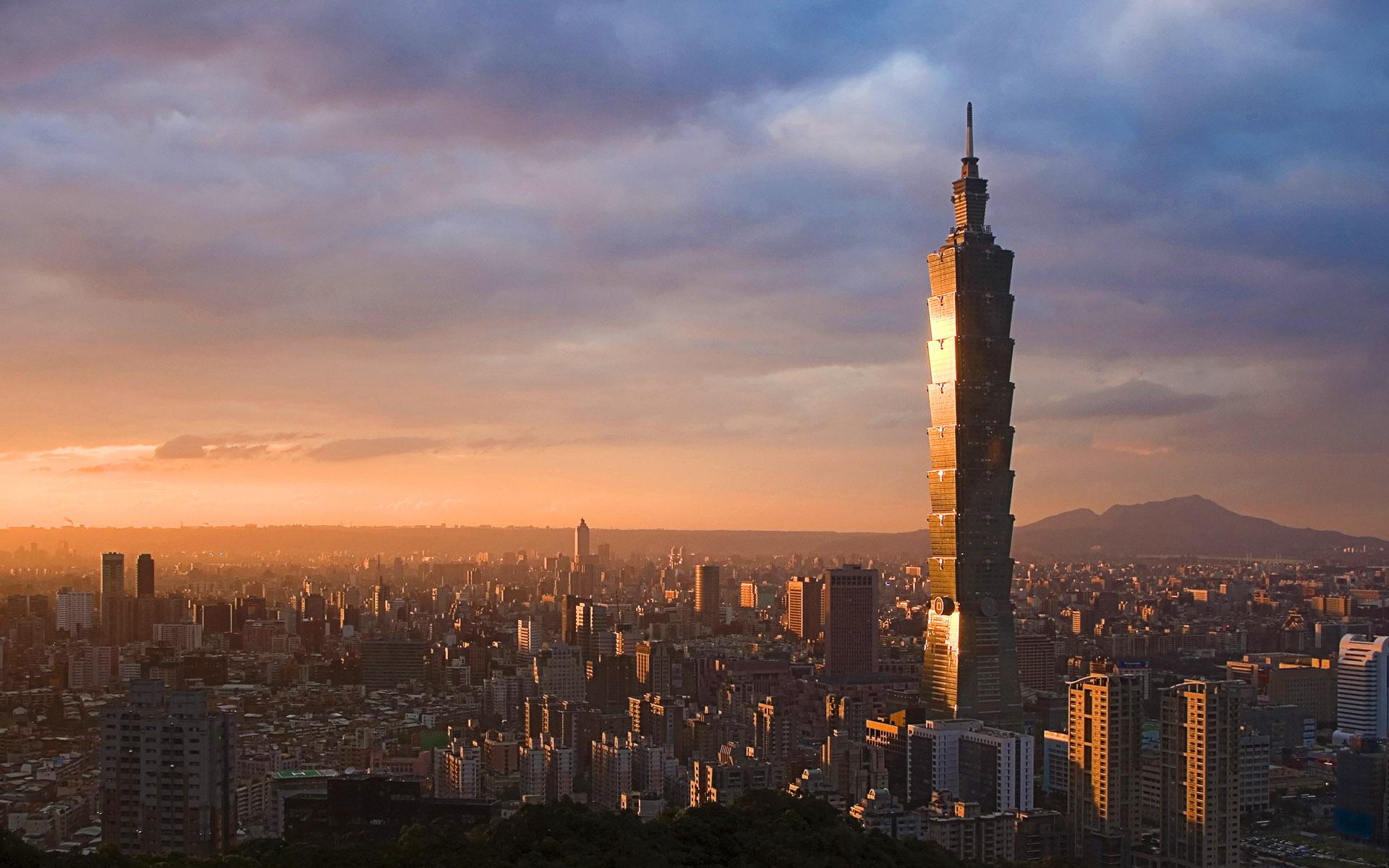 Taiwan is a small island nation 180km east of China with modern cities, traditional Chinese temples, hot springs resorts and dramatic mountainous terrain.
it has remained in recession for the past 10 months.