Ara to host World Female Drummer Festival in 2020
Female talking drummer Aralola Olamuyiwa, popularly known by her stage name: Ara, has revealed she will hold a World Female Drummer festival in 2020.
Ara shared the logo of the new project on social media handle, adding that more detailed information will be released later.
She however, gave an insight of the festival, which she said is expected to be one of the biggest events in 2020.
"World Female Drummers Festival 2020," she wrote.

"Female drummers from all over the world, traditional and contemporary in one location! I am super excited to announce one of my projects for 2020. More info coming soon."
Ara is recognised as the first female talking drummer in Nigeria. She has been performing for over 20 years and is also known for her signature braids.
Ara has worked with names such as the legendary and Grammy award winner Stevie Wonder and Kim Burell.
She has also performed for the likes of the Queen of England, ex-President of United States of America, Bill Clinton and ex-President Olusegun Obasanjo, Black Mayors Caucus in America, Evander Holyfield, Wesley Snipes and Broadway executive amongst other notables.
Video: 2Baba drops Opo Ft. Wizkid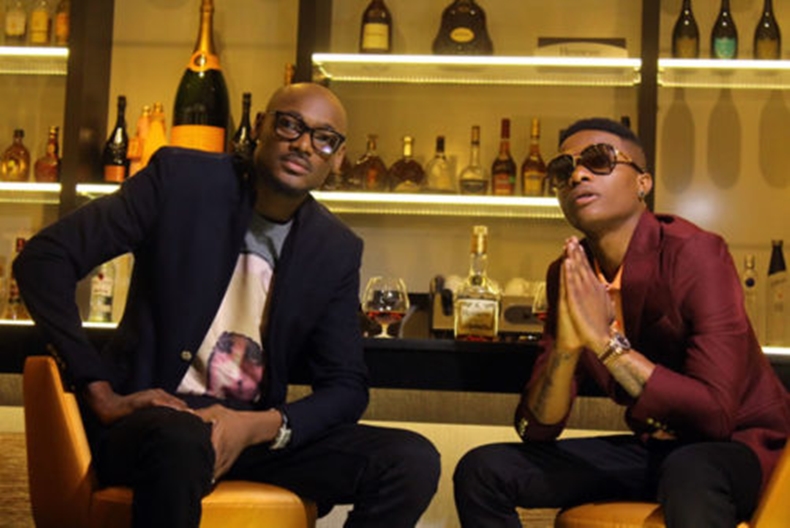 Veteran Nigerian singer, 2Baba drops the official music video to his most recent song "Opo" featuring Starboy Wizkid.
"Opo Video" performed by 2Baba and Wizkid is the second official music video released from the HyperDigital boss 7th Studio Album 'Warriors' a follow up to 'We Must Groove' featuring Burna Boy.
"Opo" means plenty, the legendary singers talks about an Endowed lady. The song is a feel good jam with a lovely vibe, melody and catchy lyrics. This definitely is fans' favourite from the Warrior Album.
The music video was directed by award-winning video director, Clarence Peters.
Reminisce ft. Fireboy on new song 'Ogaranya'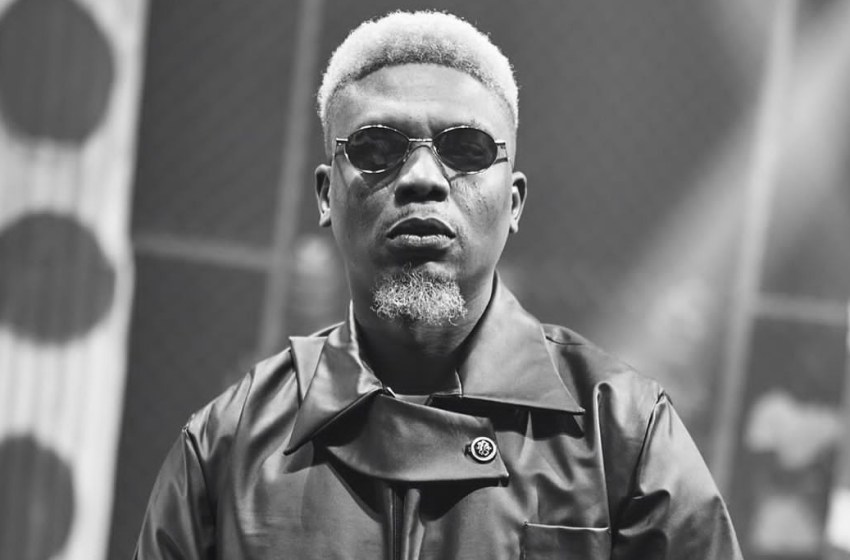 Remilekun Safaru, a Nigerian rapper-songwriter better known as Reminisce, has enlisted Fireboy, a YBNL-signed singer, for his collaborative single titled 'Ogaranya'.
The song, which was released on Monday, is produced by Sarz, a showbiz mogul, as part of Reminisce's upcoming six-track EP 'Vibes and Insha Allah'.
In 'Ogaranya', which doubles as an Igbo title describing a person of financial influence, Reminisce brings aboard his Yoruba-Pidgin rap flows as Fireboy croons about romantic stints in the background.
While the song comes as Fireboy's first feature outside YBNL since he joined the label, it also doubles as one of Reminisce's followups to 'Prosperity', his collaborative track with Falz, a colleague rapper.
Reminisce had his first song in 2006, recording a hardcore rap album at Coded Tunes but the project was never released. He thereafter decided to focus on his studies and complete schooling.
In 2008, he had a rap verse on a track titled 'Bachelor's Life' off 'Gongo Aso', 9ice's sophomore album. 'Ever since' and 'If Only', his first and second singles, would later establish him in the country's music industry.
With four albums to his name, the rapper has snagged multiple awards, worked with notable musicians across Nigerian, and made a slew of critically acclaimed tracks.
Tanzanian singer, Vanessa Mdee, quits music, says its demonic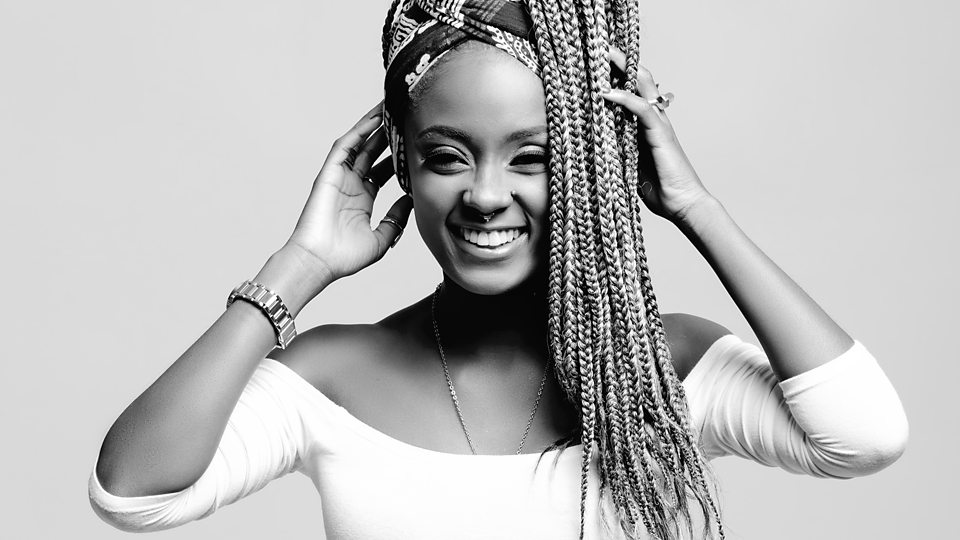 Tanzanian singer, Vanessa Hau Mdee, has announced her decision to quit her music career.
The 32-year-old songstress said it on her 29 minutes Podcast "Deep Dive with Vanessa Mdee".
According to Mdee, the music industry is demonic and she is currently working on being an advocate of honesty, beauty and what facing your demons can do for you.
She said,
"I don't know who needs to hear this, but my mission is to be a light. I know that I would probably disappoint a few people and that's okay.

"I know that my fans don't wanna hear this but guess what am never be too far away from you, trust me. The reason why I had to leave the industry is that I needed to choose my life, the music industry is demonic.

"People will tell you half-truth about what really goes on, and the truth is I just wanna be an advocate for honesty and beauty and being a sincere advocate for what facing your demons can do for You.

"Now my fans are probably asking themselves right now; Are you gonna never sing again? Are we gonna never see you perform? Let me reiterate, I love music, I love to create, I love to perform, I'm a vessel, this is what I was brought on earth to be.
Mdee also recalled becoming an alcoholic who could drink herself to sleep after becoming depressed.
"My advice to someone out there is that be true to who you are. I used to say this in many interviews but not really understand any of it, because then again it sounded like the right thing to say.

"But be true to who you are, I had to look at myself, face myself that it was pain, it was shameful, it was scary but I had to do it because there was no other way and in that I found peace and in that I found elevation, I found desire and passion for life.