Herman Cain dies weeks after contracting COVID-19
Herman Cain, the TV and radio host, former business executive and 2012 Republican presidential candidate, has died about a month after he became sick with the novel coronavirus disease, his team announced on Thursday morning.
He was 74.
"We're heartbroken, and the world is poorer: Herman Cain has gone to be with the Lord," reads an update posted to his official website.

"We knew when he was first hospitalized with COVID-19 that this was going to be a rough fight," Cain's friend Dan Calabrese wrote in that update on Thursday. "He had trouble breathing and was taken to the hospital by ambulance. We all prayed that the initial meds they gave him would get his breathing back to normal, but it became clear pretty quickly that he was in for a battle."
Calabrese continued: "We all prayed so hard every day. We knew the time would come when the Lord would call him home, but we really liked having him here with us, and we held out hope he'd have a full recovery."
Cain had spent most of July getting treated for COVID-19 in an Atlanta-area hospital. His team said early this month that he tested positive on June 29.
His representatives said he began showing symptoms on July 1 and he was then hospitalized. Earlier this week, Cain's representatives said he was still in the hospital and was "being treated with oxygen for his lungs."
Cain's team said in early July that there was "no way of knowing for sure how or where Mr. Cain contracted the coronavirus."
However, the former restaurant executive-turned-politician had attended President Donald Trump's June 20 rally in Tulsa, Oklahoma — a large gathering that health officials believe is linked to subsequent infections. (Many attendees, including Cain, were seen without masks or social distancing.)
"I realize people will speculate about the Tulsa rally, but Herman did a lot of traveling the past week," Calabrese wrote on his website earlier in July. "I don't think there's any way to trace this to the one specific contact that caused him to be infected. We'll never know."
Cain is survived by his wife, Gloria, children Vincent and Melanie and their three grandchildren.
"They need our love, our support and our prayers," Calabrese wrote Thursday. "Nothing I talked about above meant as much to him as these wonderful people did, and because he loved them so much, we will continue to feel his impact on the world through them."
Covid-19: Kwara discharges 89 patients, confirms 17 new cases, 20 deaths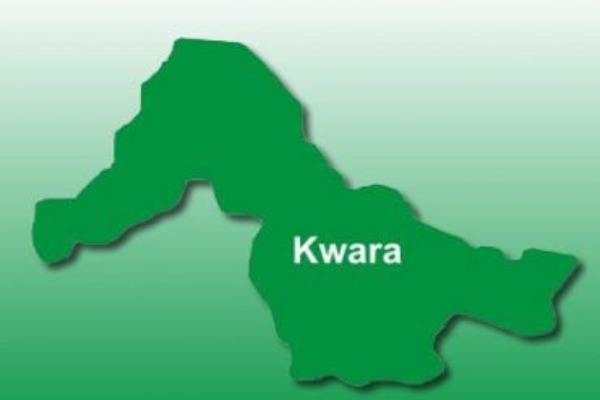 The Kwara State government has discharged 89 coronavirus patients from its isolation centre in Ilorin.
The state Covid-19 technical committee in its latest update released in Ilorin on Tuesday also announced 17 new confirmed cases of the virus.
Death toll from the virus has increased from 19 to 20, according to the update by the spokesman of the committee, Rafiu Ajakaye.
Similarly, the total confirmed cases has risen to 882, while active cases is now put at 257.
Six hundred and five patients have so far been discharged.
Total tests done now stands at 3872, while 2971 returned negative.
The update further added that only 19 pending tests are being awaited.
Recall that the infectious disease has spread to 10 of the 16 local government council areas of the state despite efforts by the state government to curtail the community transmission of the virus.
Meanwhile, Governor Abdulrahman Abdulrazaq, on Tuesday, commended efforts of the private sector for its strategic role in Nigeria's campaign against Covid-19 pandemic.
He noted the efforts to include setting up of isolation centres, medical support to various states and recent donation of food palliative to vulnerable households across Nigeria.
He spoke in Ilorin, at the flag-off of the distribution of food palliative donated by the private sector-led Coalition Against Covid-19 (CACOVID) and the Central Bank of Nigeria, (CBN) to Kwara state.
"We are very appreciative of the efforts by CACOVID in the fight against Covid-19. This is not the first.

"They were with us at the isolation centre where they made donations of medical supplies and other things.

"The food palliative is another move. We are really grateful for their interventions to governments across the country," the governor stated.
Nigeria records 423 new Covid-19 cases, toll now 47,290
The Nigeria Centre for Disease Control (NCDC) on Tuesday night, announced 423 new confirmed COVID-19 cases.
The new cases were reported from 22 states: Lagos (117), FCT (40), Ondo (35), Rivers (28), Osun (24), Benue (21), Abia (19), Ogun (19), Ebonyi (18), Delta (17), Kwara (17), Kaduna (15), Anambra (14), Ekiti (11), Kano (9), Imo (6), Gombe (4), Oyo (3), Taraba (3), Bauchi (1), Edo (1) and Nasarawa (1).
It brought the total in the country to 47,290.
Out of that number, 33,609 patients have been discharged and 956 deaths have been recorded.
Lagos still has the highest number of cases with 16,074, while Kogi has reported only five.
Last week, President Muhammadu Buhari extended the second phase of the eased lockdown by another four weeks.
Kwara records eight new cases of COVID-19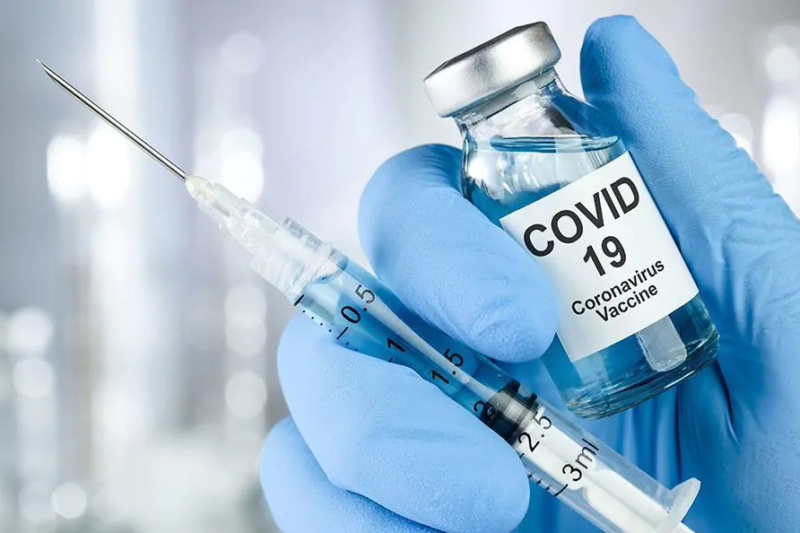 Kwara has recorded eight new cases of the coronavirus (COVID-19) pandemic as at 11.45p.m on Monday, Aug 10.
The state now has a total of 865 confirmed cases of the virus, while one patient was discharged.
Mr Rafiu Ajakaye, the Chief Press Secretary to the Governor and Spokesman of the Technical Committee on COVID-19, made this known in a statement on Tuesday day in Ilorin.
According to him, out of the 865 confirmed cases, 516 patients were discharged leaving 330 active cases in the state.
Ajakaye said 19 deaths have been recorded out of the 3, 853 people tested for the virus.
He added that 2, 922 tested negative for coronavirus with 66 tests being awaited.
(NAN)