Russia tests Covid-19 vaccine on humans successfully
The Sechenov First Moscow State Medical University, Russia has successfully completed a trial of Covid-19 vaccine on humans who volunteered to be tested.
This is according to a disclosure made by the director of the Institute for Translational Medicine and Biotechnology Vadim Tarasov.
The university began clinical trials of a vaccine produced by Russia's Gamalei Institute of Epidemiology and Microbiology on 18 June.
"Sechenov University has successfully completed tests on volunteers of the world's first vaccine against coronavirus", Tarasov said.
He added that the first group of volunteers would be discharged on Wednesday and the second on 20 July.
According to Alexander Lukashev, the director of the Institute of Medical Parasitology, Tropical, and Vector-Borne Diseases at Sechenov University, the objective of this stage of the study was to show the vaccine's safety on humans, which was successfully done.
"The safety of the vaccine has been confirmed. It corresponds to the safety of those vaccines that are currently on the market", Lukashev told Sputnik.
A further vaccine development plan is already being determined by the developer, including the complexity of the epidemiological situation with the virus and the possibility of scaling up production, Lukashev added.
"Sechenov University in a pandemic situation acted not only as an educational institution but also as a scientific and technological research centre that is able to participate in the creation of such important and complex products as drugs … We worked with this vaccine, starting with preclinical studies and protocol development, and clinical trials are currently underway", Tarasov noted.
Nigeria records 443 new Covid-19 cases, toll now 45,687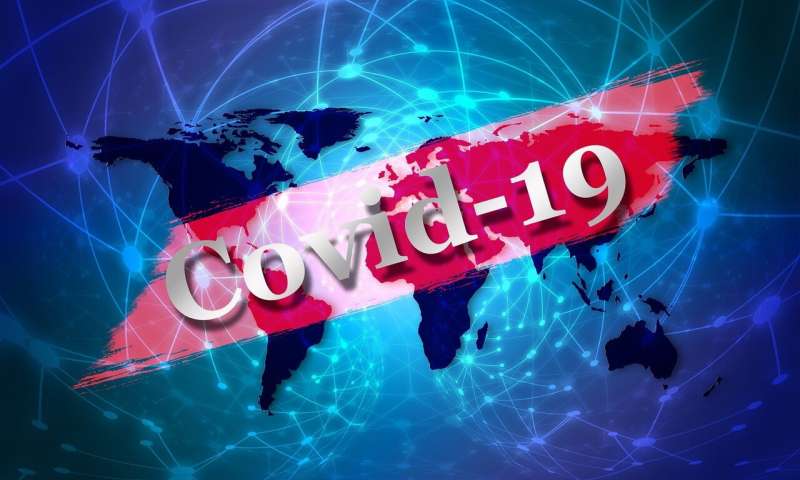 Nigeria has recorded 443 more cases of the novel coronavirus, bringing its total infections to 45,687.
The Nigeria Centre for Disease Control (NCDC) disclosed this on Friday night via Twitter.
The new infections were recorded Lagos, the Federal Capital Territory and 17 other states of the federation.
Unlike previous cases, Plateau overtook Lagos by 33 cases thus recording 103 infections with the nation's commercial capital trailing behind with 70 cases.
The FCT, on the other hand, came third on the list with 60 cases.
Other states with new infections include Ondo – 35, Edo and Rivers – 27, Kaduna – 20, Osun – 19, Borno and Oyo – 18, Kwara – 11, Adamawa – 9, Nasarawa – 7, Gombe – 6, Bayelsa and Imo – 4, Bauchi and Ogun – 2 and Kano – 1.
See Tweet below;
443 new cases of #COVID19Nigeria;

Plateau-103
Lagos-70
FCT-60
Ondo-35
Edo-27
Rivers-27
Kaduna-20
Osun-19
Borno-18
Oyo-18
Kwara-11
Adamawa-9
Nasarawa-7
Gombe-6
Bayelsa-4
Imo-4
Bauchi-2
Ogun-2
Kano-1

45,687 confirmed
32,637 discharged
936 deaths pic.twitter.com/X2pZRogn59

— NCDC (@NCDCgov) August 7, 2020
Naira Marley fined N100,000 for breaching COVID-19 lockdown restrictions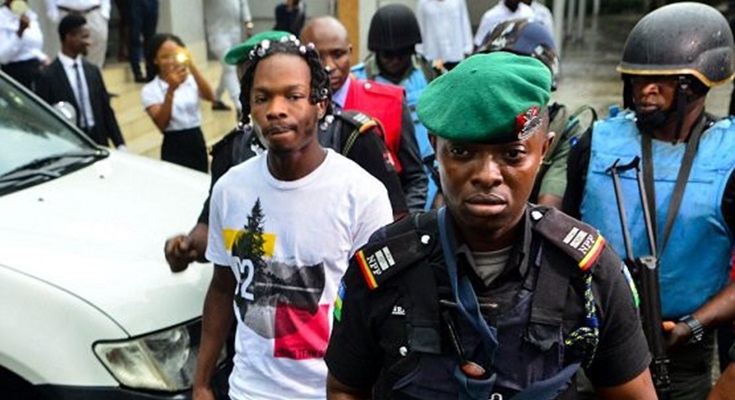 Nigerian musician Azeez Fashola, better known by his stage name Naira Marley, has pleaded guilty to breaching Covid-19 lockdown restrictions when he travelled to the capital, Abuja, for a concert.
The musician was arrested on Thursday alongside his manager for the offence committed in June when the government had banned non-essential travel to prevent the spread of coronavirus.
They pleaded guilty and were each fined N100,000($258; £197).
The airline that flew them from the commercial hub of Lagos to Abuja was suspended indefinitely by the aviation minister but later allowed to resume operations.
The airline said it mistook the musician's surname for a judge who was on essential travel.
Nigeria's Channel television tweeted:
Africa's COVID-19 cases now over 1 million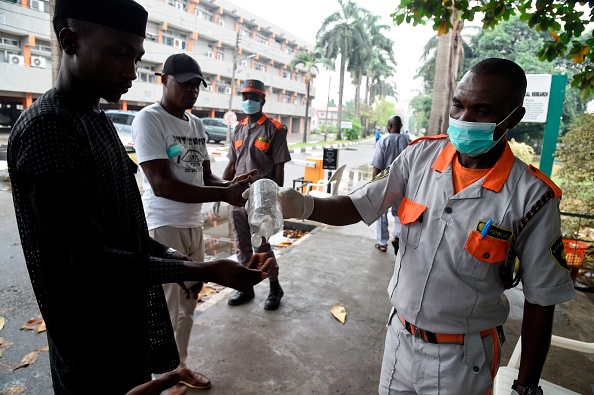 Africa's confirmed cases of COVID-19 have surpassed 1 million, a Reuters tally showed on Thursday, as the disease began to spread rapidly through a continent whose relative isolation has so far spared it the worst of the pandemic.
The continent recorded 1,003,056 cases, of which 21,983 have died and 676,395 recovered. South Africa – which is the world's fifth worst-hit nation and makes up more than half of sub-Saharan Africa's caseload – has recorded 538,184 cases since its first case on March 5, the health ministry said on Thursday.
Low levels of testing in several countries, apart from South Africa, mean Africa's infection rates are likely to be higher than reported, experts say.
In South Africa, a study last month showed some 17,000 deaths above the normal rate, or a 60% excess, between early May and mid-July, suggesting more people are dying of COVID-19 than official figures reflect.
Many African countries imposed quick lockdowns and shut their borders early, buying precious time to prepare hospitals, set up testing machines and learn from evolving treatments.
But governments, mindful of the damage to their economies and the risk of widespread hunger, have mostly lifted lockdowns.
Despite South Africa's early efforts to contain the virus, its already creaking public health services are overwhelmed and there are shortages of beds, protective gear and nurses. COVID-19 patients have sometimes had to be treated alongside others.
Few African nations have health services as advanced as South Africa.
Reuters