Taller people face higher risk of contracting Coronavirus- Survey
Taller people have been discovered to be at greater risk of contracting COVID-19, according to University researchers.
The early findings of a survey of 2000 people in the UK and US suggest that the virus is transmitted via what 'aerosol transmission', rather than droplets alone.
The study found that being tall, specifically being over 6ft, more than doubled the probability of having COVID-19.
Aerosols can accumulate in poorly ventilated areas and are carried by air currents, whereas droplets are bigger than aerosols and are thought to travel relatively short distances via coughing, sneezing or talking.
Professor Evan Kontopantelis, from The University of Manchester, explains:
"The results of this survey in terms of associations between height and diagnosis suggest downward droplet transmission is not the only transmission mechanism and aerosol transmission is possible.

This has been suggested by other studies but our method of confirmation is novel.

"Though social distancing is still important because transmission by droplets is still likely to occur, it does suggest that mask-wearing may be just as if not more effective in prevention.
Covid-19: Kwara discharges 89 patients, confirms 17 new cases, 20 deaths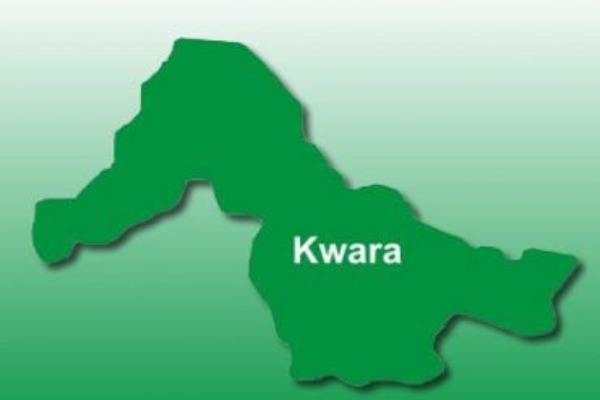 The Kwara State government has discharged 89 coronavirus patients from its isolation centre in Ilorin.
The state Covid-19 technical committee in its latest update released in Ilorin on Tuesday also announced 17 new confirmed cases of the virus.
Death toll from the virus has increased from 19 to 20, according to the update by the spokesman of the committee, Rafiu Ajakaye.
Similarly, the total confirmed cases has risen to 882, while active cases is now put at 257.
Six hundred and five patients have so far been discharged.
Total tests done now stands at 3872, while 2971 returned negative.
The update further added that only 19 pending tests are being awaited.
Recall that the infectious disease has spread to 10 of the 16 local government council areas of the state despite efforts by the state government to curtail the community transmission of the virus.
Meanwhile, Governor Abdulrahman Abdulrazaq, on Tuesday, commended efforts of the private sector for its strategic role in Nigeria's campaign against Covid-19 pandemic.
He noted the efforts to include setting up of isolation centres, medical support to various states and recent donation of food palliative to vulnerable households across Nigeria.
He spoke in Ilorin, at the flag-off of the distribution of food palliative donated by the private sector-led Coalition Against Covid-19 (CACOVID) and the Central Bank of Nigeria, (CBN) to Kwara state.
"We are very appreciative of the efforts by CACOVID in the fight against Covid-19. This is not the first.

"They were with us at the isolation centre where they made donations of medical supplies and other things.

"The food palliative is another move. We are really grateful for their interventions to governments across the country," the governor stated.
Nigeria records 423 new Covid-19 cases, toll now 47,290
The Nigeria Centre for Disease Control (NCDC) on Tuesday night, announced 423 new confirmed COVID-19 cases.
The new cases were reported from 22 states: Lagos (117), FCT (40), Ondo (35), Rivers (28), Osun (24), Benue (21), Abia (19), Ogun (19), Ebonyi (18), Delta (17), Kwara (17), Kaduna (15), Anambra (14), Ekiti (11), Kano (9), Imo (6), Gombe (4), Oyo (3), Taraba (3), Bauchi (1), Edo (1) and Nasarawa (1).
It brought the total in the country to 47,290.
Out of that number, 33,609 patients have been discharged and 956 deaths have been recorded.
Lagos still has the highest number of cases with 16,074, while Kogi has reported only five.
Last week, President Muhammadu Buhari extended the second phase of the eased lockdown by another four weeks.
Kwara records eight new cases of COVID-19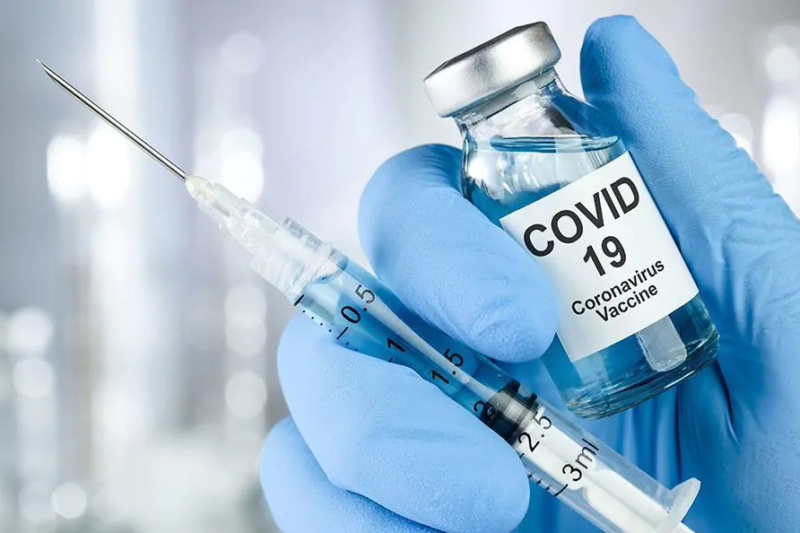 Kwara has recorded eight new cases of the coronavirus (COVID-19) pandemic as at 11.45p.m on Monday, Aug 10.
The state now has a total of 865 confirmed cases of the virus, while one patient was discharged.
Mr Rafiu Ajakaye, the Chief Press Secretary to the Governor and Spokesman of the Technical Committee on COVID-19, made this known in a statement on Tuesday day in Ilorin.
According to him, out of the 865 confirmed cases, 516 patients were discharged leaving 330 active cases in the state.
Ajakaye said 19 deaths have been recorded out of the 3, 853 people tested for the virus.
He added that 2, 922 tested negative for coronavirus with 66 tests being awaited.
(NAN)