Your stupid comments have sent many celebs into depression, Adeniyi Johnson chides critics
Nollywood actor, Adeniyi Johnson, has lambasted 'know all' critics who seem to know what is right for celebrities, saying some of their comments have sent some celebrities into depression.
The 41-year-old also accused critics and commenters on celebs posts on social media of crashing many homes with their "stupid comments".
He added that the only thing critics have on him is his failed marriage with his colleague, Toyin Abraham.
He chided critics of celebrities who think they know celebrities better than they know themselves.
He wrote,
Quite a number of people knows how celebrities should live their lives, what to wear, where to go, what to eat, cars to drive, areas they should stay and even how to sleep but their lives are in total disarray…

Often times you read comments like "must you reply" My dear I must… CELEBRITIES ARE HUMAN TOO…✌ lots of stupid comments have sent many celebs into depression, it has caused a lot of damages most fights escalate because of your comment and homes were broken due to hate speech from you and many ran into debt… we go through a lot to put smiles on faces and home but what we get back from some people are hatred and abuses for no reason.

I've been abused privately and publicly for not doing GIVEAWAY..my dear I GIVE TO PEOPLE ANYWAY AND NOT AGAINST ANYONE WHO DOES .. some say I don't wear designer my dear wetin I dey wear na rag? Anyway, that is changing since I have @shaiworldluxury 🤣. if my post doesn't interest why not scroll to the next post.

The only abuse wey una fit abuse me na my last marriage and guess what both parties are doing great moreso building our homes again… but you are there licking our wounds and living in our past.. crying while we laugh hating when we are loving.. my dear we moved on already biko move…Tell me has your entire journey in life been smooth or as planned? come to think of it when u pick your phone to type hate speech how do you feel? Mark my words for everyone who takes pleasure in abusing and sending negative comments your generation even generation unborn will never know peace or do good in life …..

IF YOU LOVE ME I LOVE YOU TOO… #ispeakforme ..PEACE✌
Naira Marley fined N100,000 for breaching COVID-19 lockdown restrictions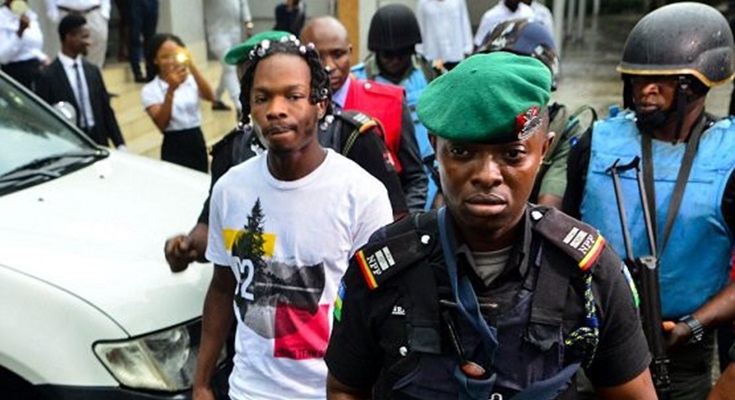 Nigerian musician Azeez Fashola, better known by his stage name Naira Marley, has pleaded guilty to breaching Covid-19 lockdown restrictions when he travelled to the capital, Abuja, for a concert.
The musician was arrested on Thursday alongside his manager for the offence committed in June when the government had banned non-essential travel to prevent the spread of coronavirus.
They pleaded guilty and were each fined N100,000($258; £197).
The airline that flew them from the commercial hub of Lagos to Abuja was suspended indefinitely by the aviation minister but later allowed to resume operations.
The airline said it mistook the musician's surname for a judge who was on essential travel.
Nigeria's Channel television tweeted:
BBNaija: Erica is the most beautiful lady in the house– Praise declares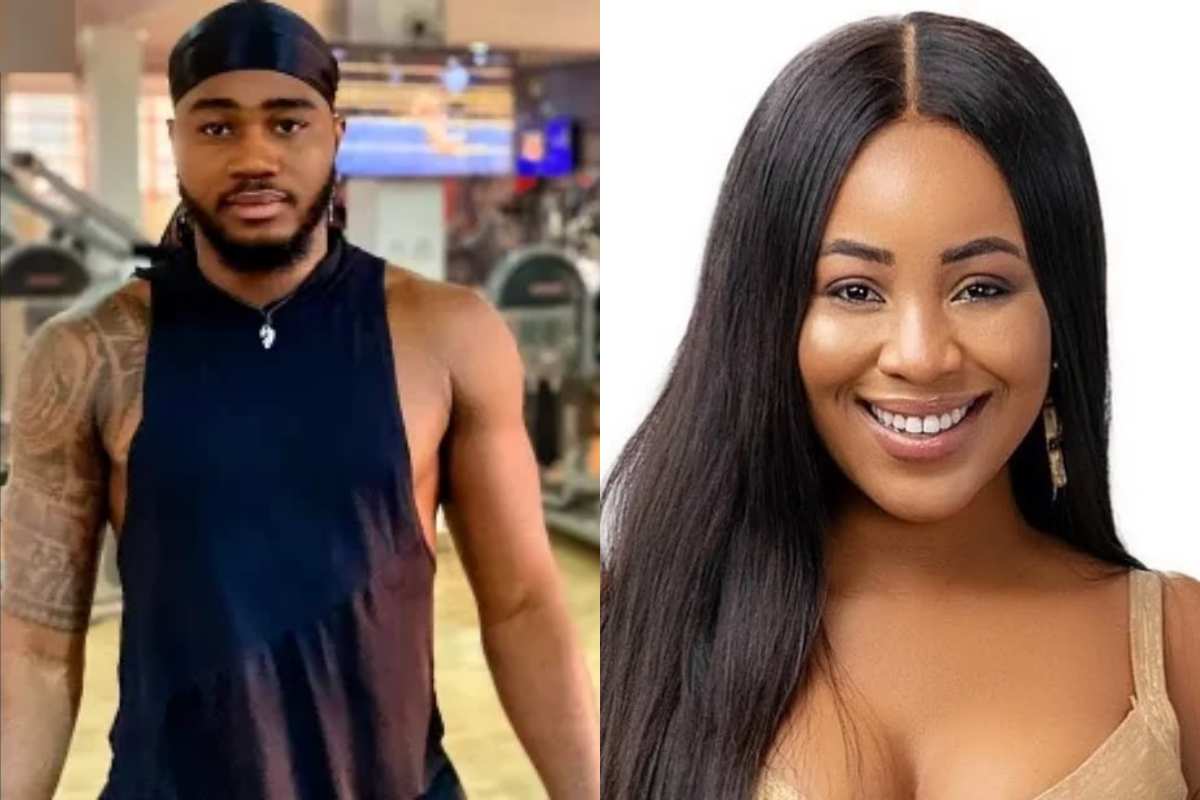 BBNaija 2020 housemate, Praise has declared that Erica is the most beautiful female housemate in the ongoing show.
Praise made this known during a heart to heart talk he had with rap artist, Laycon.
During the conversation, Praise advised Laycon that he needs to move on and forget about Erica as there are many guys who wish they can have her because of how beautiful she is.
He also went on to state that since Erica seems to like another person, Kiddwaya, then Laycon should move on and not let such issues weigh him down in the house
Erica and Kiddwaya have been spotted making out multiple times during the ongoing show, much to the dismay of Laycon.
During Laycon's diary session, Big Brother told him that sometimes, the people he wants may not want him. This was after Laycon poured out his emotional distress to Big Brother.
BBNaija: I wish my man to have a combination of Laycons mind and Kiddwaya's body– Erica reveals
BBNaija housemate, Erica seems to be caught up between her interest in Laycon and Kiddwaya.
However, she seems to have made a decision on one of them as she finally confessed on the reason she can not date Laycon.
The 26-year-old made this revelation while she was having a conversation with Tolani Baj and Vee.
Erica in her confession revealed she wishes Laycon can be in Kiddway's body. She also mentioned that she likes guys with a nice physique.
READ ALSO: Erica sticks tongue into Kiddwaya's mouth hours after breaking up with him (Video)
In her words;
"How I wish my man to have a combination of Laycons mind and Kiddwaya body"
With her statement, it is obvious she likes Kiddwaya more.
"I like to be around Laycon but i am not physically attracted to him. All i can think about right now is Kid" she said.